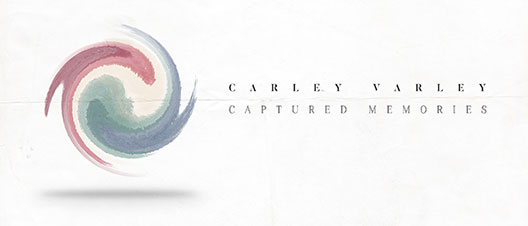 Bournemouth based singer/songwriter Carley Varley has recently released her debut 4 track EP "Captured Memories". Carley describes herself as "simply a girl who loves music". She has always loved singing and began learning to play guitar and piano at the age of fourteen. Her first gigs were on the streets of Lymington where a few busking sessions gave her an appetite for performing; live gigs in local bars followed, topped by an appearance at the Milford on Sea Festival. Things escalated when Carley was put forward for The Venus Awards where she won an award for Musical Talent in Dorset. This gave her the confidence she needed to in December 2018 become a full-time musician. Her diary has been pretty packed with bookings for Weddings, Birthday parties, gigs at local pubs/bars along with performances at a host of festivals including Bournemouth 7's, Milford Music Festival, The New Forest Show and Lymington Seafood Festival. The latest EP began life at "Semi Hollow Studios" in Fareham; where with the help of Stuart Mannell life was breathed into the first two tracks, "Honest Conflict" and "Won't Say Sorry". "Found" was recorded with the help of Bournemouth's talented music technician Scott Farron.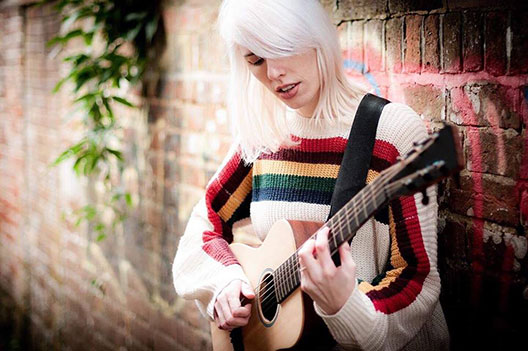 Track 1 "Found" was written with the help of Carley's fiance Matthew Laverton, who stepped in with some help after a lengthy period of writers block. The tune captures the pair's obvious love for each other; it's simple with no frills, combining acoustic guitar and piano to good effect with some nice sibling backing vocals from brother Hayden. "Won't Say Sorry" is much more upbeat with more than a passing resemblance to American Punk/Pop styles, it features some infectious upbeat electric guitar melodies and Carley shows us her obvious vocal talents. The song was co-written with friend and sound engineer Charlie Anderson. "Honest Conflict" completes the trio of tunes and is possibly the best of the bunch, a song originally written in Carley's kitchen; it was put together in 10 minutes after she came up with the melody. It not a tune that you would expect from an mainly acoustic musician; it has a dance core to it and is really infectious, a tune you could see being mixed into their sets by club DJ's. Here Carley shows she is a versatile musician with lots of different ideas to keep her music fresh and relevant. The writer's block seems to have all but disappeared as there is another EP already being prepared for release.
Track Listing
Found (Radio Edit)
Won't Say Sorry
Honest Conflict
Found
Video



Links
https://carleyvarley.com
https://www.facebook.com/CarleyVarleyMusic
Words by David Chinery (Chinners).