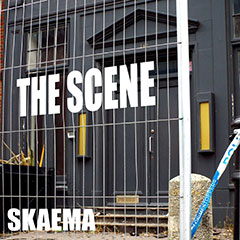 Bournemouth Post/Punks Skaema, this week released arguably their finest cut from their debut album "Tales of the Expected" entitled "The Scene". It is being released in support of the Music Venue Trust's "Save Our Venues" campaign. Accompanying the single is a rather entertaining video that displays a humour that I would expect more from American Punk bands. With the ever apparent situation with COVID, the opportunities for bands at "underground level" to perform has rapidly diminished – smaller venues rendered virtually obsolete. With that in mind artists are turning their attention to other forms of getting their music 'out there'. And with this in mind Skaema deliver this low budget, yet Summery video to accompany the single.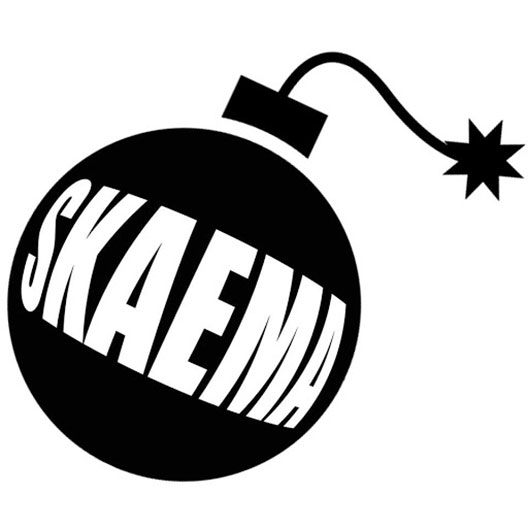 Ironic then that they have chosen to release "The Scene", a haunting reflection of the current musical climate with all the right musical influences. Think of all the best bands "Post '77" and you will detect small nuggets of influence here in this song. The lyric "the scene is dead, long live the scene" would be a worthy template today if it weren't so poignant. Writers, performers, promoters, punters – we are all gagging to get out there and enjoy our musical fix, this song kind of sums up our frustration. Accompanying the main single are a live cut of "Fence Sitter" and a demo of "Happy Daze" – oh the irony!
Track Listing
The Scene
Fence Stitter (Live)
Happy Daze (Demo)
SKAEMA are Neil (lead vocal, guitar, synth), Duncan (bass, backing vocal) and Peter (drums).
Links
https://skaema.bandcamp.com
https://www.facebook.com/skaemapunk
Words by Ross A. Ferrone.