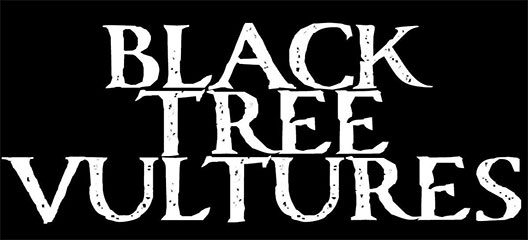 Dorset based rockers Black Tree Vultures release their new single "The Unforeseen" this month. The band got together with producer Will Maya in Los Rosales Studios in Spain to bring together the track and is the first instalment of three singles from their upcoming EP III. Lead singer Celyon from the band explains; "this song started with the chorus. Ched brought the riff to Aaron and Jonno and the song (though very different from what you hear today) grew from that. Originally titled "Black Limousine" the lyrical content was very different, but after a tough experience, I rewrote the lyrics to reflect this. On a cloudy day on a Hill in North Dorset; amidst a break-up, I turned to a good friend for advice. They allowed me to view myself from the standpoint of someone else. In the song, I refer to a text or two I received in the middle of the break-up describing who I was and what I'd become. It made me realise that things are going to have to change and was a bit of a wake-up call! I think it's important to write and draw from experience when it comes to music, as it makes it genuine and people can connect with it."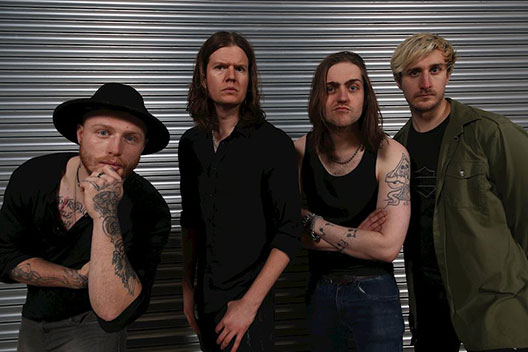 The song features a whole accumulation of influences from across the Hard Rock spectrum and the band cleverly use these to sound like no one other than themselves. Kicking off with with a chugging bassline, which is soon joined by Aaron's considerable guitar and Jonno's skilful drum presence. Celyon's voice gives the song its conviction from his personal experience and it's substantial power in the delivery. It's hopefully a taste of what the band have in store from the rest of the forthcoming releases. The band have certainly not sat idle during the pandemic lockdown, they have been busy behind the scenes signing with booking agents Roulette Media and have already been confirmed for events including Teddy Rocks festival, HRH Ibiza, Love Rocks and Lindos Rocks in Greece.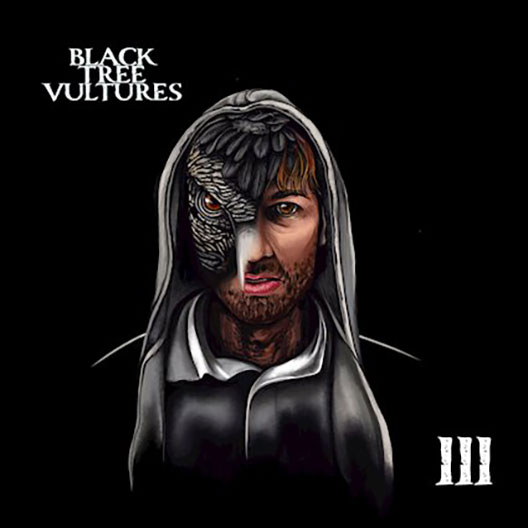 Black Tree Vultures are
Ceylon Beynon – Vocal
Aaron Hammersley – Guitar
Jonno Smyth – Drums
Ched Cheeseman – Bass
Link
https://www.facebook.com/BlackTreeVultures
https://www.instagram.com/BlackTreeVultures
Words by David Chinery (Chinners).