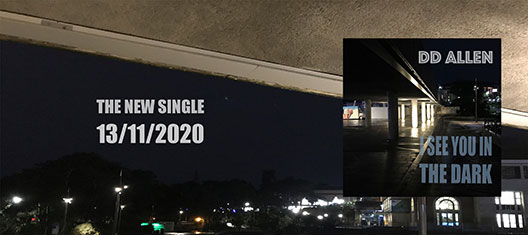 Bournemouth singer/songwriter DD Allen returns with a brand new single called "I See You In The Dark", which is released on 13th November ahead of a rare socially distanced live performance at Poole Lighthouse in December, as part of Hangoverhill's Live & Unheard. The tune is a joyous cascade of musical positivity with an uplifting melodic hook put together with some beautifully layered sounds. DD Allen is certainly not a musician to stand still and is constantly striving to create something unique and here we have a radio-friendly tune which combines snyths and guitars with euphoric energy.
The Lighthouse gig is on the 10th December and due to social distancing, it is limited to just 160. DD Allen performs along with Sophie Griffiths and 'Chaos for Order'. Tickets are just £10 and can be purchased from the Lighthouse here.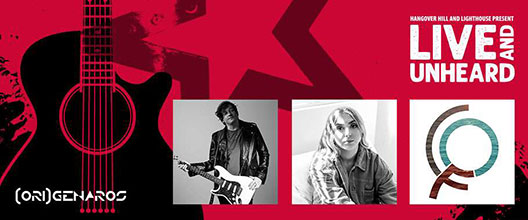 Links
https://ddallen.com
https://www.facebook.com/ddallenofficial
Words by David Chinery (Chinners).