News: We Broke Free Announce Heir & Sancho Panza to play at 60 Million Postcards
on
March 22nd, 2022
at
19:42

With the dreaded Lockdown and Covid restrictions seemingly behind us (for now), live music is set for a triumphant return – not least right here in sunny Bournemouth. Leading the charge for all things new and underground, while exposing emerging talent to the masses is none other than the We Broke Free team at Sixty Million Postcards. Tor and the team have pulled together this glorious pairing of Heir and Sancho Panza, and you the music-loving public at large have no excuses not to attend – it's a freebie. Yep, you read that right – zero of your hard-earned English coin. This is the first of what hopefully will be many of the kind of shows this Indie venue will be putting on. Want to know more about the bands themselves? See below:
Heir is a five-piece DIY-pop band from Leeds. Their fresh, enriched sound combines powerful harmonies and hooks with infectious rhythms, grit, and organic songcraft. The band has opened for the likes of Honne and Lawson and has featured regularly on BBC Introducing as well as on national radio. They spent the Summer of 2016 on their first UK/European headline tour which included appearances at festivals such as Liverpool Sound City. In March 2017, Heir released their new single, "I'll Pick You Up", at a sell-out gig in Leeds. The tune reached #10 in the Global Viral 50 chart on Spotify, helping them acquire a slot at Reading and Leeds Festival 2017.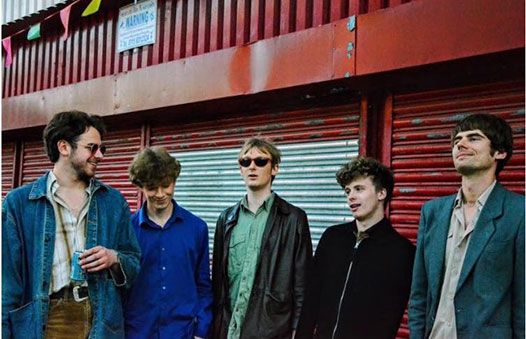 Sancho Panza is an English Rock band from Nottingham. The band consists of university friends Cameron Harris, Jack Burton, Harry Taylor, Callum Jones, and Jay-Jay Hancocks. The band has released one single "Rearrange The Diamonds" (2019) via their Spotify page. The band's name originates from the Spanish fictional character from the Miguel de Cervantes novel Don Quixote. Nottingham-based four-piece Sancho Panza emulates sounds from the early 90s Manchester scene and the progressive artists of the 60s and have recently received plaudits from BBC Radio 1 and 6 Music. The band's sound is diverse, moving from blown-out lo-fi guitar riffs to smooth waltzes seamlessly.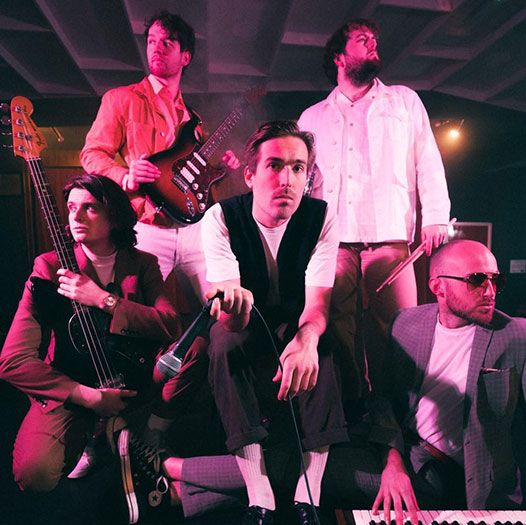 Links
https://heirtheband.com
https://www.facebook.com/sanchopanzzza