News: Dorset Based Photographer Andy Starmore Has Launched A New Website
on
March 4th, 2020
at
09:55
aimed purely for musicians, venues and festivals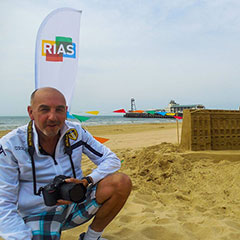 Whether it's seasoned professionals or upcoming stars of the future, Andy Starmore Photography captures the artists doing what they do best – playing music. As well as photographing live gigs Andy can also offer musician's photoshoots in a studio or on location. It might be for a promotional push on a forthcoming gig or tour, a CD cover, or simply to print off and frame to give it to your proud gran for Christmas.
Andy has been passionate about photography since he was a small boy, when he owned his very first camera, which was a Cosina 35mm film camera. His passion has never wavered and indeed increased if anything. "The beauty with photography is it is a forever evolving field, so you never stop learning," says Andy.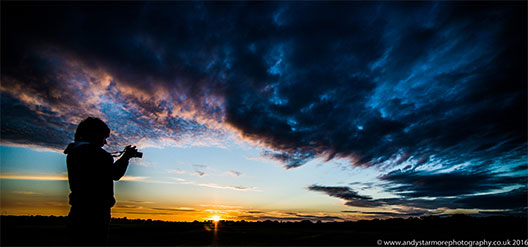 He's had much of his work published in newspapers, magazines and books in a period of around 30 years. He's covered many events, and photographed in an official capacity the likes of HRH The Duchess of Gloucester, HRH The Countess of Wessex, world-renowned super group Simple Minds, many ex-professional footballers (including Gordon Strachan, Jack Charlton, Eddie and Frank Gray amongst others) and four times World Superbike champion Carl Foggarty.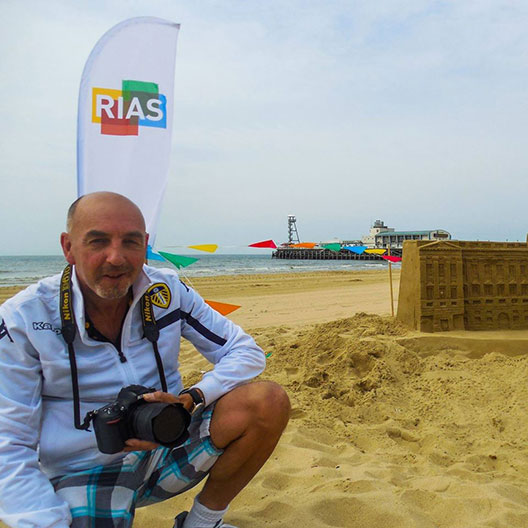 With an enormous passion also for music, he has now combined the two and concentrates all his endeavours on photographing and videoing musicians. Based in Bournemouth, Dorset, he primarily covers the Dorset and Hampshire area but will also travel to wherever the music takes him.
A Sample of some of Andy's work from Live and Unheard at Poole Lighthouse:

Check Out Andy's Website here.
If you wish to use Andy's Services contact him andystarmorephotography@gmail.com (Tel: 07599 831821)