Bournemouth hard Rock/Metal outfit Regional One return from their recent hiatus with a new single called "Dead Silence". The band went into the HP Music Studio in Ringwood, Hampshire to put it together. Frontman Simon explains "this song was influenced by some of our favourite artists such as Avenged Sevenfold and Muse, and is about the turmoil of continued suppression; the demons it can bring out and the dichotomy of what we sometimes say, compared to how we feel. In Dead Silence we have started to introduce some characteristics in our music, also characters in our writing and videos of which we plan to explore further in upcoming projects."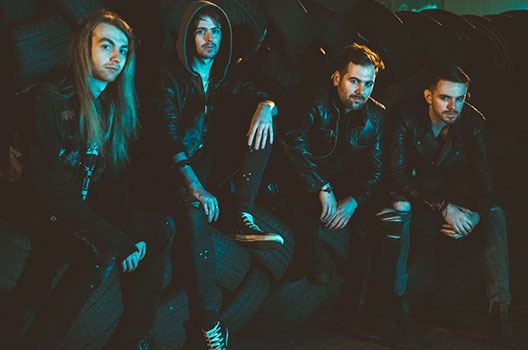 The song starts off very eerily before Steve and Chris's electric guitars create a wall of sound that clearly sounds as if they have ingested some of Synyster Gates DNA. It features some equally crushing rhythms which coupled with some keys and Simon's considerable vocal range; delivers like he has never done before, powerful with plenty of emotion. It's a big stride forward for the band and they have made many leaps in all areas. It does though sound far too much like one of their influences and I feel more effort should be put into exploring the band's own original sound. Yes, it's fine to have influences, but to me, this sounds far too close to the original.

Band Members
Simon Ball – Singer/Drums
Steve Lees – Guitar
Chris Spencer – Guitar
Callum Mitchell – Bass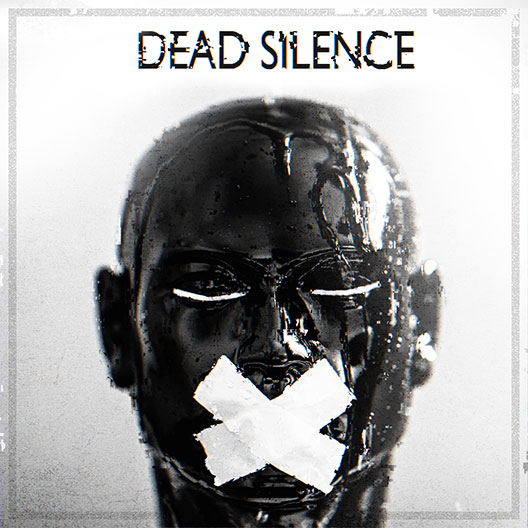 Link
https://www.facebook.com/RegionalOneBand
Words by David Chinery (Chinners).