Formed in 2018 Huddersfield Indie four-piece Boxteles have set their sights high since their debut single "Il Mio Nemico" earned plenty of positive radio airplay. They have trawled up and down the motorways of our great country making a name for themselves, playing well-attended gigs at grassroots venues. Amid the world's current uncertainty the band release on the 24th April an infectious Summer uplifter "Be My Ray Bans" that will easily work its way into your brain and your heart. These very likeable Yorkshire lads who sold out their first hometown show at 'The Parish' in Huddersfield, want to make their new song one of the Summer anthems of 2020. It has very widespread appeal with is twin melodic guitars, catchy rhythms and a chorus that will pull you in straight from the first listen. The song features some well put together lyrics which encapsulate all things that you associate with the Summer; sun, sea, beach, sunscreen lotion, romance of course and the fashion item that no trendsetter can be seen without – Ray Bans. Keep an eye on the band's social media pages as when this lockdown is over they will be announcing gigs, coming to a town near you to bring their own rays of sunshine.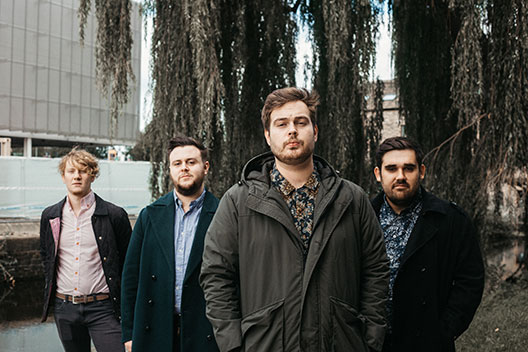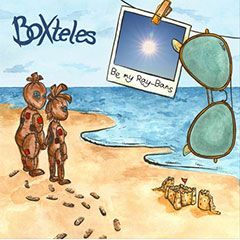 Band Members
Tom Bedford – Lead vocals, guitar
Alex "Rex" Richardson – Bass guitar
Brad Mack – Guitar
Ryan Smith – Drums
Links
https://www.facebook.com/boxteles
https://www.instagram.com/boxteles
https://twitter.com/boxteles
Words by David Chinery (Chinners).