South Coast singer/songwriter Alex Hedley after many years playing with his band 'Saturday Sun' is making a full transition towards becoming a solo act. He recently released a brand new EP titled "This Life", which showcased his lust for melodies and atmospheric textures. If you had the good fortune of seeing Alex perform with his band, you will already know that he is a top-class musician who strives to create music on his own terms with no compromise. With outstanding tracks "Seagull", "Something In The Woods" and "Le Monge Snail" already under his belt Alex's solo work is a continuation of what he learnt as part of a band.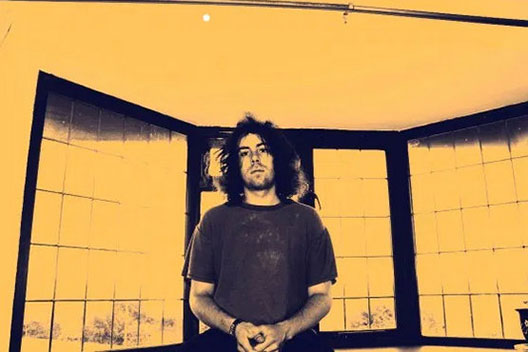 "By The Byways" is the follow-up single in which Alex embraces his coastal surroundings; with a song that features a beautiful meandering acoustic guitar, coupled with significant vocal delivery. He has the ability to paint detailed pictures in our minds with his creative musical skills. The track features some ethereal orchestral strings which gather momentum like a spring tide, reclaiming the beach to bring the track to a wonderful conclusion. For those of you who have missed Alex's heavenly vocals in person, the good news is there are plans afoot to bring his music on tour throughout Europe and the UK when it is again safe to do so.

You can purchase The Track here.
Links
https://www.facebook.com/alexhedleymusic
https://soundcloud.com/alexhedleymusic
https://www.instagram.com/alexhedleymusic
Words by David Chinery (Chinners).