Single: "We Breathe The Same" by Neptune Rain
on
March 26th, 2021
at
19:48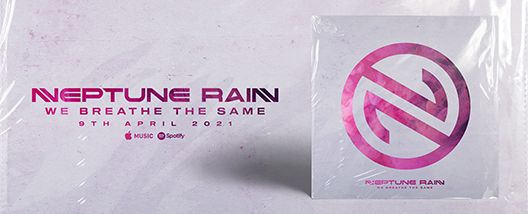 Cheltenham Rock band Neptune Rain return with the release of their new single "We Breathe The Same", which is the first of three tracks that the band are releasing this year. The band were initially launched to the world during the first lockdown of 2020 with a series of entertaining, socially distanced videos; the release of debut singles "If That Was Love" and "All Pain No Gain" in July and September established the band's identity and sound. They have already been featured on BBC Gloucestershire and Amazon Music UK's "Best New Bands" playlists. Their name Neptune Rain was taken from the theory that on our solar system's most distant planet, it can rain diamonds – a metaphor the band find fitting for their message that even when the world is at its darkest, hope can still be found.
Frontman Keiran says "In an age of polarised debate, rising inequality and high profile hate and division; Neptune Rain's exciting new single is a reflection on the destructive course humanity often appears set on. "We Breathe The Same" serves to act as a reminder that as humans, we have more commonalities than we do differences. It further poses the question of whether we could start again, forget our animosities and unite under the cause of a fairer and kinder world; because ultimately we all bleed the same, breed the same and breathe the same." "We Breathe The Same"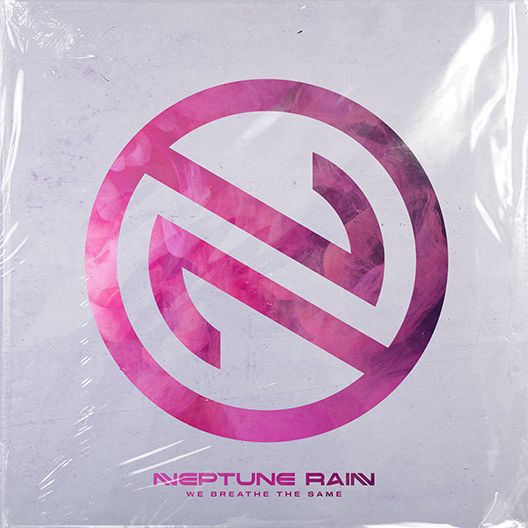 The song brings together a colourful mix of influences from across the Rock spectrum with the band using distorted effect-fed guitars, coupled with atmospheric synths and a mix of rapped and sung vocals that powerfully deliver their no-nonsense message. It's a well-produced track that shows the creative power of this four-piece who are only just starting to reveal their potential.
Links
https://www.weareneptunerain.com
https://www.facebook.com/weareneptunerain