News: The Marigold Release New Single "My Own Apostate"
on
March 12th, 2021
at
17:56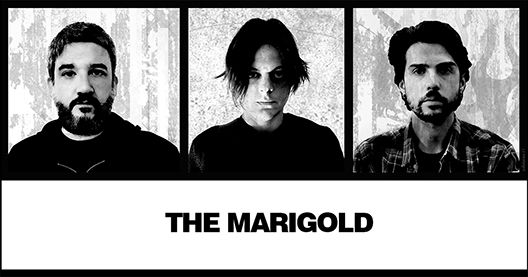 The Marigold delivers a melting pot of sludgy alternate death rock. Echoes of bands like the Melvins, Tool, Big Business and shine through with a grungy underbelly to top it off. Founded on an idea by Marco Campitelli and born in 1998, THE MARIGOLD have gone through different line-up changes, a metamorphosis which brings them to the band as it is composed today. Many live performances, demos, compilations, have earned them the appreciation of various fans and the accolades of a variety of music magazines. In 2004 they made their debut on Black Desert Rec (obscure branch of 8 Records) with the E.P. Divisional.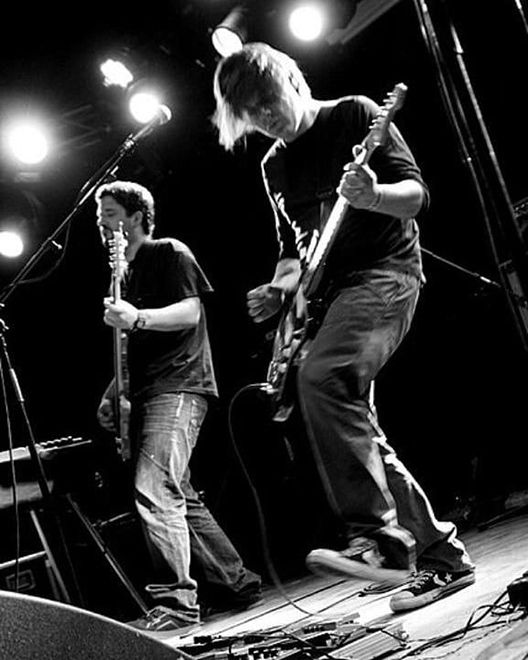 In 2007 the band releases "Erotomania" (produced by Amaury Cambuzat – Ulan Bator – Faust), out for Idischi del Minollo / DeAmbula Records / Debruit et Desilence Rec). Between 2007/08 the band plays in Europe. September 2009: the band releases a new album titled TAJGA always produced by Amaury Cambuzat, a dreamy album with post-rock influences. In 2012 TAJGA is reissued with the E.P. Let The Sun with three live tracks, a sort of photo of the band in this period.

In 2014 the Marigold releases Kanaval produced by Toshi Kasai (Melvins, Tool, Big Business' guitarist). This album is a return to the primitive steps of the band with a experimental sound melted to noise. The release is out in the USA with the label Already Dead & Tapes Records on cassette. Kanaval is released on CD for DeAmbula , Hyphen (BE), Icore and Riff Records (IT).
2017: after 14 years Giovanni Lanci is replaced by Lorenzo Di Lorenzo. In 2021 the Marigold returns with APOSTATE that the same band defines one of the best works ever of the band. Recorded by the Marigold and produced by the capable hand of Toshi Kasai (Melvins), in addition to that Adam Harding (Dumb Numbers, Kidbug) plays on the album and he works on a video too.
The Marogold Are
Marco Campitelli: guitars, vocals, 6-string bass, keyboards, noises;
Stefano Micolucci: basses
Lorenzo Di Lorenzo: drums & percussion.
Links
http://www.themarigold.com/
https://www.instagram.com/themarigold_band/
https://www.facebook.com/Themarigoldband