Single: Dirty Laces Release New Single "Breathe"
on
April 13th, 2021
at
19:11
on 19th April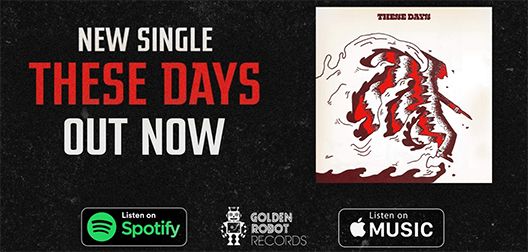 Manchester-based 5-piece Dirty Laces have been making an impact on the Manchester music scene for a few years by delivering a high octane; Punk-tinged sound, which is blended with Classic Rock influences. This month the band release the follow-up single to their last offering "These Days", put out in November of last year. The new single "Breathe" released on all digital platforms on 19th April continues with the band's creative awakenings with a track that is about people's own mortality and the struggle to discover oneself. The song shows they are certainly not afraid to show their vulnerability and the need to express their inner feelings whilst also giving a nod to famous literature. The band bring into play an experimental side of their creative process using synthesisers, mellotron and lap steel guitars.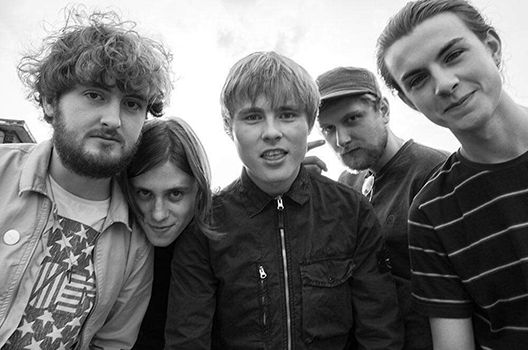 "Breathe" is a such a diverse offering in stark contrast to the loud and proud "These Days". It has entrancing melodies and smooth as silk vocals, showing the band have the confidence to push their own boundaries in the true spirit of the successful ground-breaking Mancunian bands before them. From the opening delicate keys; lightly laid rhythms and gently driving musical patterns, the band generate a truly original piece of work that takes you on a blissful psychedelic journey.
Dirty Laces have continuously impressed audiences going from strength to strength, selling out multiple shows in their hometown and building a fan-base the old school way; relentlessly shaking venues in the UK with their explosive live sets. They have already been invited to support their hero Peter Doherty on more than one occasion and perform at a host of multiple major festival line-ups, the future is definitely bright for Dirty Laces.
The band are
Charlie Jordan – Vocals
Luke Dec – Guitars
Jacob Simpson – Guitars/Vocals
Thomas Edwards – Bass Guitar
Luke O'Reilly – Drums
Links
http://www.dirtylaces.band
https://www.facebook.com/dirtylacesband
Words by David Chinery (Chinners).