News: The Wonky Donk Festival in Lytchett Matravers, Poole, Dorset is On!!
on
April 6th, 2021
at
19:22
16th-18th July 2021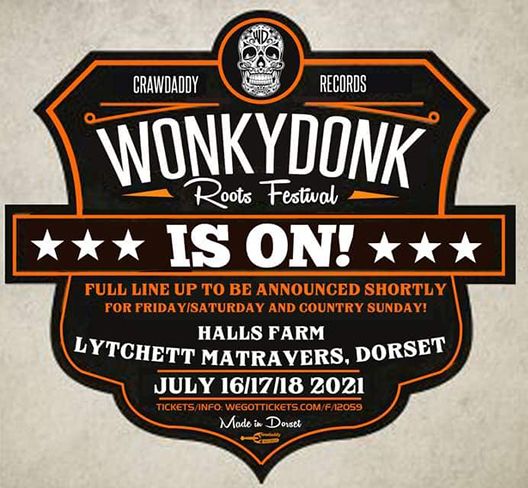 The rumours are true; Hawkeye Houlihan and his Wonky team are out of their winter hibernation and preparations are underway for a three day Wonky Donk Festival this year!! The festival will feature a host of Wonk Donk's favourite artist's including Moonshine Wagon, The Two Man Travelling Medicine Show, The Jimmy Hillbillies, Cash Converted, Sixteen String Jack and Hawkeye's very own Milk Machine. There will also be a host of new to the festival acts including Mary Lee & The B-Side Brothers, The Wattingers, The Vocal Minority, Mike West and many more. To be in keeping with the festival's true family vibe, tickets are limited and can be purchased from the links below, this includes glamping and Live-in vehicle options.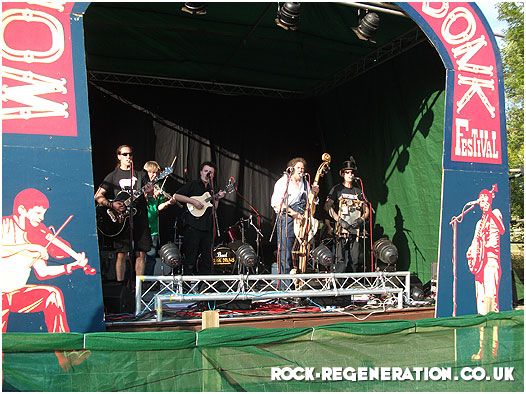 At Wonky HQ they've been talking about all their friends from far and wide who come to visit and they are hearing that many of our fellow European brother's n sisters won't be able to make it over for obvious reasons. So they will have to bring the party to you!! The whole of the Wonky Donk weekend will be live-streamed with all the backstage interviews and special live performances/interviews and all the stages will be covered. If you want to be part of this please send the team an email to wonkyhollerlive@hotmail.com and just put your Facebook page link and name so they can send you the unique link for you to go and enjoy the music.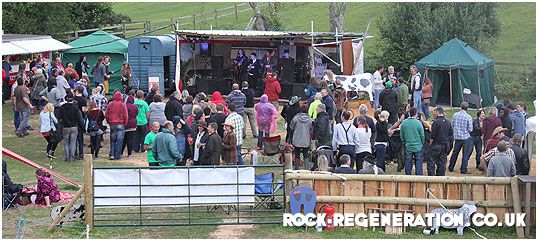 Purchase your Tickets here, or via PayPal at thecharitableemporium@gmail.com.
Links
https://www.facebook.com/wonkyville
https://www.facebook.com/groups/rightroyallywonkydonked