Singer/songwriting troubadour "Carley Varley" is preparing to air her own dirty laundry in public, when she releases her first single of 2021 on April 30th. The song was recorded at home in her flat and was mastered by a kind chap called Valentino; who got in touch after hearing her perform on her social media. Carley sent Valentino lots of different versions of the track and he mastered it over twenty different times before she was finally happy with it. The track is the first release from a new EP called "Seasons", which has been delayed due to Covid-19. Carley sadly also had to delay her wedding to fiancé Matt for the same reason, thankfully as the restrictions begin to lift this should happen sometime later this year.
Since moving to her home in Dorset in 2018 she has played at Poole Harbour festival, The New Forest Show, Bournemouth 7's, Lymington Seafood festival, Dogstival and Arch Revival Festival. Carley has also been featured on BBC Introducing Solent with her single "Since You Left", her music has also been played on Forest FM, Indie Music Radio, Wimborne Radio and Howards Way. Notably, there have also been performances at some prestigious places including The Ritz Hotel in London, The Waldorf Hotel in London and The Hilton in Bournemouth.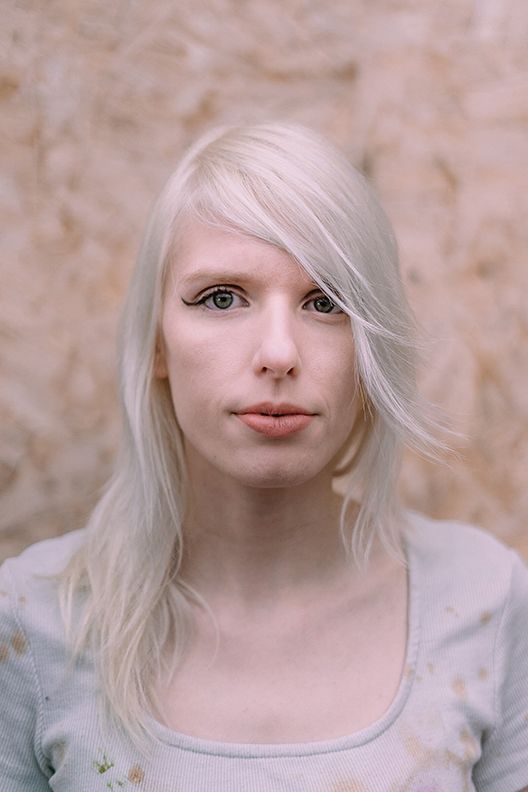 The single entitled "Dirty Laundry" shows off the delicate vocals that this South Coast artist has to offer. The tune features a mixture of acoustic guitar and piano as a backdrop to the lyrics, which dig deep into relationship problems. Partway through there is a beautifully delivered harmonic piece before the impressive lyrical hook of "The Skeletons are dancing in the closet, they only do this when your dishonest" graces our ears. Carly is a wonderfully diverse artist who has talents in many areas, throughout lockdown she delivered online shows full of requests to keep people's morale up, as well as making videos/blogs (CVLOG and her own Youtube TV series called CVTV) full of information and guidance to help other musicians.
Carly Varley can be seem performing live
Poole Quay, Street Music Poole – 2nd May at 12:15pm
Poole Lighthouse- Live & Unheard – 3rd July at 1pm
Purchase The Track here.
Links
https://carleyvarley.com
https://www.facebook.com/CarleyVarleyMusic
Words by David Chinery (Chinners).