Charity Single for the NHS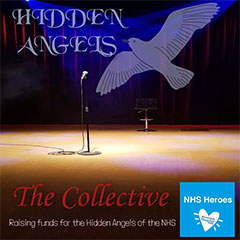 A poignant charity single has been commissioned amongst the current COVID-19 pandemic to raise much-needed funds for the NHS. The song 'Hidden Angels' was written with heartfelt lyrics to reflect the current situation around the world and particularly the challenges the NHS are currently facing. They were put together by a collective of people Carla Santos, Andrea Holloway, Helena Mace and local music entrepreneur Matt Black who also put in all together at his Dorset studio Hangover Hill. The lyrics are printed below and speak for themselves, they put the point across in a compassionate way and leaving a mark on history for future generation to understand the struggles that were faced.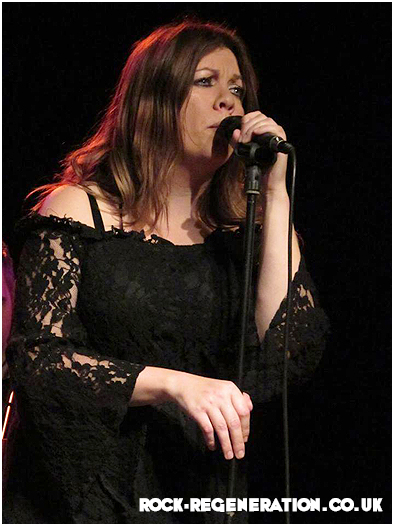 The vocalist on the project is Bournemouth based singer Helena Mace who herself has faced challenges with her health when she was diagnosed with a benign brain tumour. Helena explained "The NHS have been amazing to me since my tumour diagnosis and are going above and beyond in this current situation with COVID-19. I was very happy to be involved in this project, I just wanted to be able to give something back". Along with Helena, Glasgow guitarist Dave Arcari adds his considerable talent to proceedings along with some wonderful piano work by Matt Black. A video, which can be seen below has been put together by Thomas Morse. It features a well put together collage of NHS staff fighting the pandemic along with pictures of the musicians involved. If you buy one single this week make it this one as funds raised will go towards helping fight this wretched virus.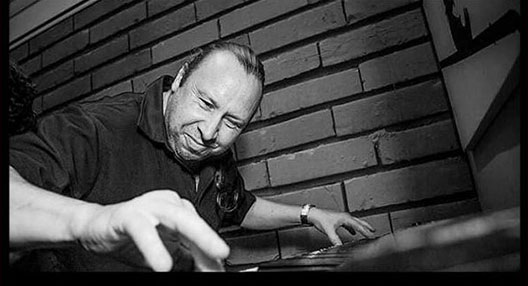 Verse 1
Heroes putting their lives
On the line to save ours
These are the humans who work
Hard on the frontline
Bruises cover their face
They keep going anyway
Staying strong even though
There's fear in their soul
Pre Chorus
You are all our heroes
Risking your lives every day
Chorus
In a world full of uncertainty & change
Our heroes brightening each & every day
Showing the way
To face each new day
For everyone
The courage and power
All adds to the tower
Of people like you in this life
Helping the ones in need of your care
Keeping them safe, sound, and alive
Verse 2
In a world full of change
Our heroes here every day
Lanterns lighting the way
How to face each new day
We all owe you a debt
We could never repay
In the future a tale
We'd be proud to relay
Pre Chorus
Chorus
We thank the world for you
For your kindness and your care
For working hard, not giving up
Even though you're tired and scared
Chorus
Musical Credits
Words: Carla Santos, Andrea Holloway, Helena Mace, Matt Black
Music: Carla Santos, Matt Black
Vocals: Helena Mace
Guitar: Dave Arcari
Keys: Matt Black
Produced by: Matt Black at Hangover Hill
You can download the track & make a donation to the appeal here.
Links
https://www.helenamace.com
https://www.facebook.com/helenamaceuksingersongwriter
Words by David Chinery (Chinners).