Fazza's Friends get together with a heartfelt tribute of "Anarchy In The UK"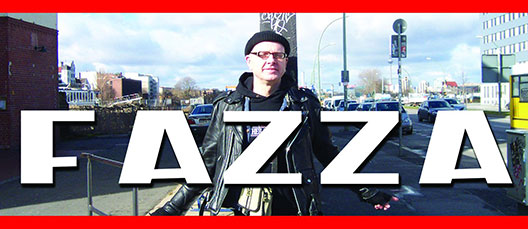 One of our website's biggest supporters Faren Short has devastatingly been diagnosed with a terminal cancer. After recently coming out of hospital during the UK's Lockdown amid the Covid-19 pandemic his friends were somewhat frustrated that they could not visit him and give him their best wishes. They did, however, bombard him with messages via his rather antiquated mobile phone and his brother John set up a Facebook page entitled "Fazza's Friends". The page is awash with pictures and videos featuring the local Bournemouth-based gig-going legend.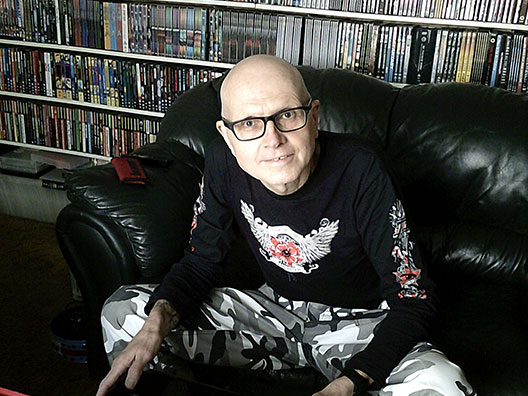 If you regularly attend gigs in the local Dorset and Hampshire area you will have seem Faren, normally stood at the front in his leather trousers and various Punk paraphernalia. He is a huge supporter of the local music scene and usually attends over 150 gigs a year. He even put on his own two-day charity gig at Chaplin's in Boscombe; where he got all his favourite local acts to play, raising plenty of money in the process.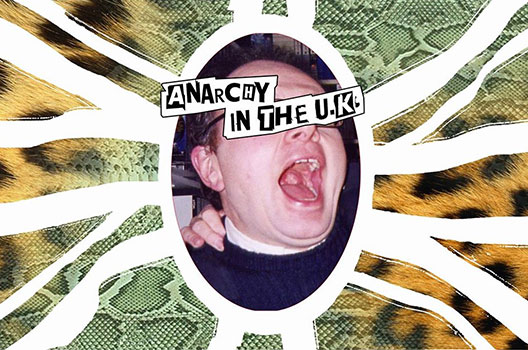 A plan was hatched on Fazza's Friends, led by Andy Nazer (Self Abuse/C-30's) and Graham Wood (The Seventy-Nine/Moonbeams) to put together a video of all Faren's friends performing the Sex Pistols classic "Anarchy In The UK". As everyone was still in lockdown it was requested that everyone send in a video of themselves performing the track to Andy's backing track. The results as you can see below are just fantastic; a collage of friends in various different guises, giving their all for Faren.
If you wish to give Faren your best or share any gig memories with him, head over to Faren's Friends here.
Words by David Chinery (Chinners).