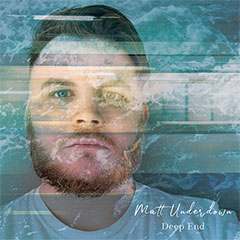 Erica Drive frontman Matt Underdown is taking an enforced break from his band while the Covid-19 pandemic develops. As his last solo release was back in 2016 in the form of his debut album "Hope"; Matt has now started work on the next chapter with a track called "Deep End" from his next EP "The Darkest Place", which is set to be released on August 7th 2020. Matt explains "the track touches on the subjects of depression, the feeling of being lost, alone and helpless. "Deep End" was written at a very dark time in my life, I was in a place I never wish to revisit. Writing this song was an incredibly cathartic experience for me. I know I am not alone in visiting this dark place but I really hope that this song is something people can relate to".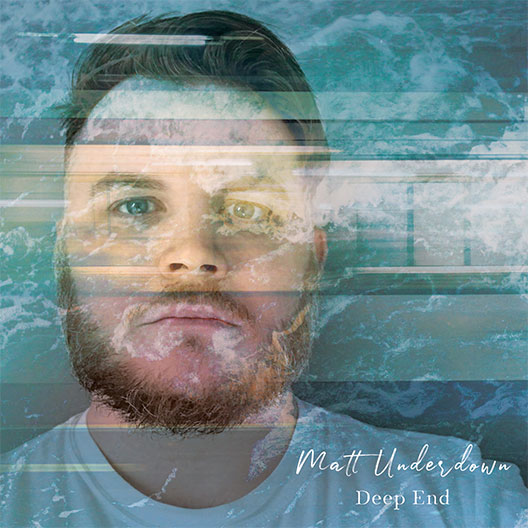 The song is a totally solo effort as Matt handled everything himself, the recording and mixing was done in his house while on lockdown. The song was recorded using a simple set-up with an acoustic guitar, with some lovely piano accompaniment. Matt's truly believable voice towers over the music, he gives a passionate delivery with every line sung. The lyrics admirably tackle a difficult subject and Matt here wears his heart on his sleeve, laying his feelings down the best way he knows how. He does this in the hope that his song reaches out to someone who at the time of hearing it needs the understanding it gives.
Links
https://www.facebook.com/mattunderdownmusic
https://www.facebook.com/ericadriveband
Words by David Chinery (Chinners).