These guys formed way back in 2006, then the band only lasted a couple of years, and there was a line-up and name change before they split. Fourteen years on the Salisbury three-piece headed by singer/songwriter Simon Rowe return with a couple of singles which show they are definitely back in business again. If you head over to their Spotify profile you will find three samples of their material "This Love", 'I am a River' and the new single 'These Days'. The band have openly mentioned their main influences as Neil Young and Elliot Smith, along with a large slice of Seattle grunge.
"These Days" is a no-nonsense piece of traditional Rock, which uses the three essential rudiments to create a tune that is strong on influences and does not sound like any of them. Simon's solid vocals and creative melodic guitar work coupled with Sam and Will's strong rhythmic goodness. You can hear the passion that the music is delivered with that these guys clearly love their music and being back in a band is certainly something that is good for their soul and our eyes. Let's hope when our lives return to some normality they can get out and perform in front of an audience as I'd like to believe this is where the band would really come alive.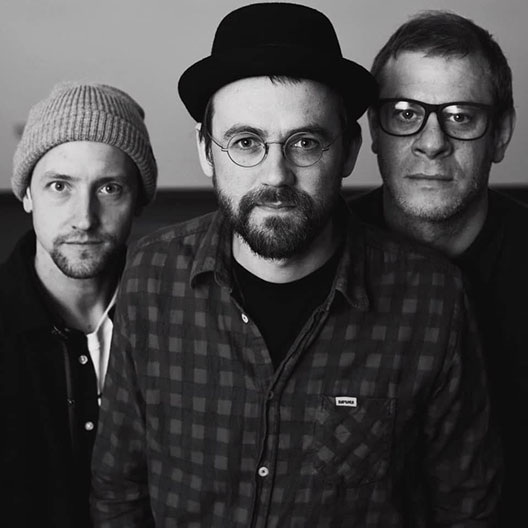 Gambling Hearts are
Simon Rowe – Guitar / Vocals
Sam Wright – Bass Guitar
Will Kozak – Drums
Check out their Spotify Channel here.
Links
https://www.facebook.com/gamblinghearts
Words by David Chinery (Chinners).