News: Big Country & The Skids Announce Bruce Watson's 60th Birthday Bash
on
February 20th, 2021
at
17:18
Livestream Event, 7th March 2021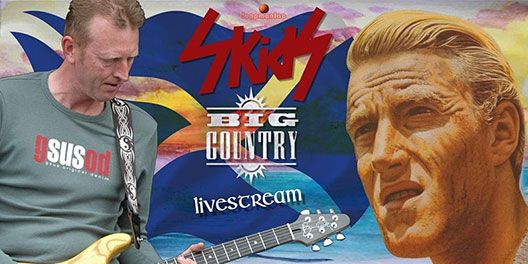 Big Country and The Skid's guitarist Bruce Watson turns 60 years young in March. To celebrate why not join Richard Jobson with Bruce and Jamie Watson as they take you on a musical journey celebrating some classic songs from The Skids along with some exclusive acoustic versions of your Big Country favourites. As well as the classics, the intrepid trio will also be delving into tracks from the 4th studio album "JOY". If that wasn't enough, all those who buy a ticket for the livestream will be entered into a draw for the chance to be involved doing some backing vocals on the next skids album. Bruce, Jamie and Richard look forward to "seeing" you on the 7th March.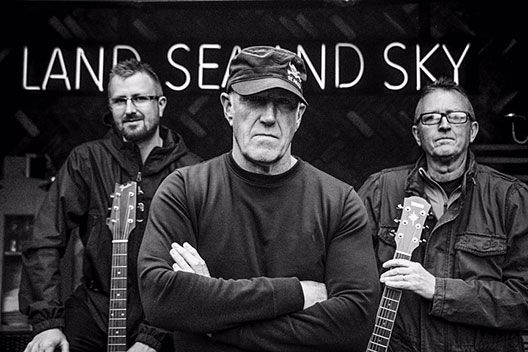 "In 1977, we were singing songs about what we saw as a world in crisis, today that message is more relevant than ever! The songs have a different power when played acoustically – a new energy – triumph, rage, camaraderie, and a positivity that has always been and will always be the motivation of the band's music and words." – Richard Jobson
This livestreamed show is being broadcast to you from the very building that The Skids rehearsed in back in their formative years.
Tickets are just £12 and can be purchased here
Links
http://www.bigcountry.co.uk
https://www.facebook.com/inabigcountry
https://www.the-skids.com
https://www.facebook.com/theskidsofficial