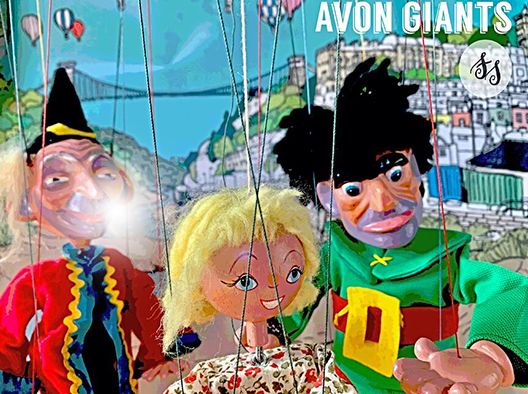 The 3rd March is the release date for the new single 'Avon Giants' by duo 'Flow State', a song which delves into ancient Bristolian folklore. The duo formerly known as 'Jemina' features two seasoned musicians; Jordan Digby on Guitar/Vocals and Jemma Marshall on Vocals/Snyths/Saxophone. 'Avon Giants' is the tale of two giants and their conquest for the heart of Princess Avona. It's a story of tragedy, love and diligence providing an interesting alibi for the creation of one of the West's finest natural landmarks – the Avon Gorge, which is home for the Clifton Suspension Bridge completed in 1864. The iconic bridge links Clifton in Bristol to Leigh Woods in North Somerset on the B3129 road.
The single is the first of a string of releases over the coming months. They have been performing together since 2018 with many considerable achievements along the way, including experience playing at festivals all over the country including Bestival and the London O2. They were also finalists in the 2019 'The Open Mic UK' competition.
The creative duo use drum pad rhythms, saxophone interludes, ambient guitar solos and funk-filled basslines, looped seamlessly to emulate a fusion of Pop, Funk, Soul, Reggae and Ska. This song takes the listener on a welcome historic journey; starting with the delightful vocal by Gemma, before she is joined by some neatly laid down electronic rhythms and Jordan's unique harmonies. The track has a unique modern Summery feel to it with its sun-kissed laid back reggae stylings. Historic Folklore is something usually tackled by the folk singer/songwriters of this world; so it's quite refreshing to see two young musicians looking outside of the box for their subject matter, rather than cover already chartered territories.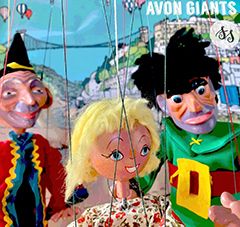 Band Members
Jordan Digby – Guitar/Vocals
Jemma Marshall – Saxophone/Synths
Find the track here.
Link
https://www.facebook.com/flowstatesounds
Words by David Chinery (Chinners).