Swanage Alt/Rockers "Savage Underdogs" have used their musical abilities to create a new track that features a rebellious tone, against all the current political noises of the fast-moving propaganda machine. The new tune called "This Is My Life" was laid down on the brink of the first Lockdown and little did anyone know how long the Covid 19 pandemic would disrupt the flow of our everyday routines and freedoms that we have become used to. The song features an accompanying video with a creative mix of musical performance and narrative, using a mix of green screen filming techniques and location shoots. A couple of the band members don suits and have a go at being newsreaders.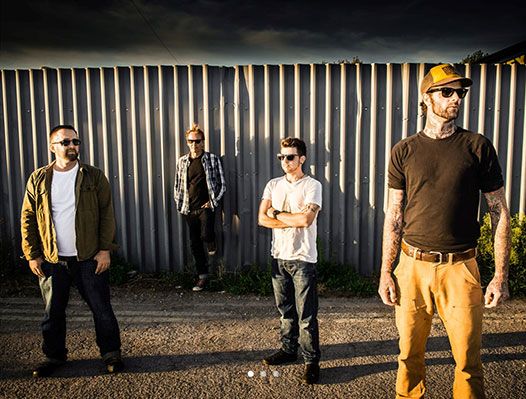 The song's a direct reaction to all the negative aspects of the frustrating things we have all seen on the news over the past two years. The four-piece use the Punk-tinged attitude to get their message across in a powerful way with their twin atmospheric-sounding, creative guitar work; driving basslines and hard-hitting drums, coupled with Matt's no-nonsense to the point vocals. The running infectious guitar will grab your attention first and then you get the chance to openly digest the vocals and hopefully agree with their frustrations, despite what political faction you chose to support. The initial plan for the band was to record a full EP, which the pandemic put paid to. However, this is something that the band is still working on and will get released at some point in the near future.
Both the music and video for "This Is My Life!" will be released on December 3rd 2021 this year on all popular streaming platforms including Spotify and YouTube.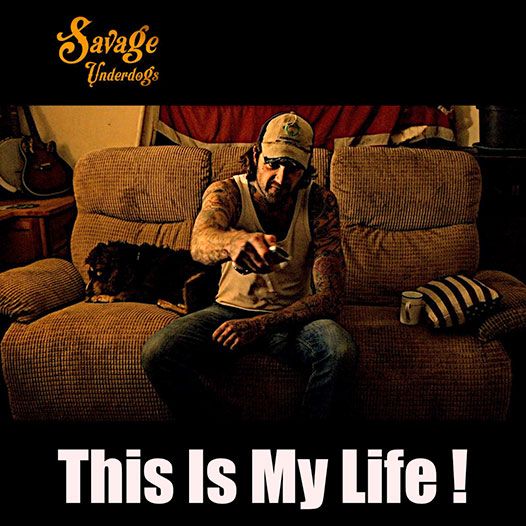 Video


Links
https://www.facebook.com/savageunderdogs
https://www.instagram.com/savageunderdogsuk
https://twitter.com/SavageUnderdogs
Words by David Chinery.