Dorset Singer/Songwriter Taya Minchington this month releases her brand new solo single "Hide Me From The Sun", which was recorded with the able assistance of Jordan Ayriss at Absolute Music Studios in Bournemouth. Taya has been creating music since the tender age of nine and released her impressive debut EP "Dragon's Eyes" in 2018. Since then, there has been further successful single releases, and Taya also performs as part of an Alternative/Grunge/Rock duo in her band "Opalites".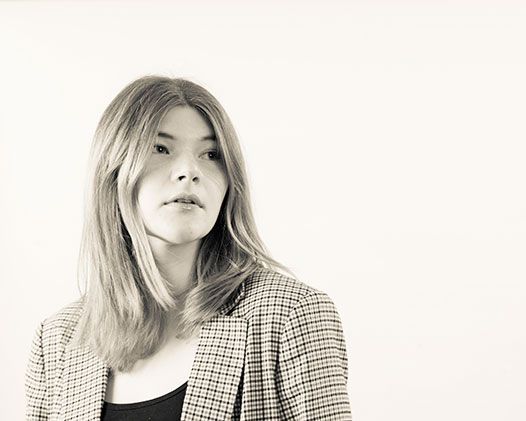 The new track Taya explains "is an ode to youth and wreckless relationships, broken people coming together in a bright spark of connection, ignoring the damage it causes". The track starts off slowly with an intimate guitar; along with an ever-increasing beat, before speeding up with Taya's unique vocals matching the pace. The track is quite a departure from her three previous singles; with plenty of new elements of Taya's considerable musical skills to enjoy, and a new modern take on Indie/Rock. Right from her first release she has shown plenty of potential and a refreshing outlook on how she sees music stating "music is more than a set of notes, a combination of sounds. Through it we share emotions, experiences, ideas… music is what connects us".
Purchase Taya's new single here.
Links
https://www.facebook.com/TayaMinchingtonMusic
https://tayaminchington.bandcamp.com
https://www.tayaminchington.com
Words By David Chinery (Chinners).