News: Hangover Hill and Lighthouse present February's LIVE & UNHEARD
on
January 13th, 2020
at
21:58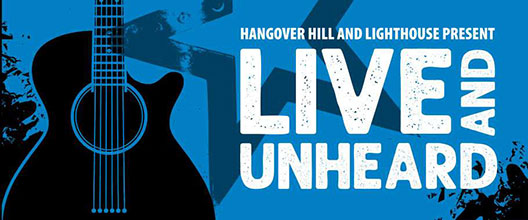 Featuring Quorum, Andy Cole & Phil Smith 
with guest host Richard Digance

Wednesday 5th February
8pm (The Sherling Studio)
Tickets & information 01202 280000
www.lighthousepoole.co.uk
Live & Unheard, the monthly showcase for original music talent, returns to Lighthouse, Poole's centre for the arts, on Wednesday 5 February with three acts, two of which won their places on the bill at Decemberís Sticky Wicket Showcase at The Cricketers in Wimborne.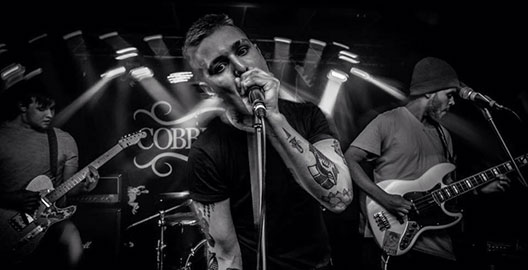 Headliners Quorum, possibly one of the most exciting and energetic new bands on the scene, deliver a fresh take on indie-rock with influences as diverse as Arctic Monkeys, Foo Fighters, SWMRS and Pale Waves. It's clear they are made for the big stage and are determined to get there.
Ringwood-based singer-songwriter Andy Cole has played in many bands but more recently has been working as a solo artist. Drawing inspiration from his experiences of life his album Angel Star showcases 12 songs that carry meaningful lyrics and strong melodies that together evoke deep thought and emotion.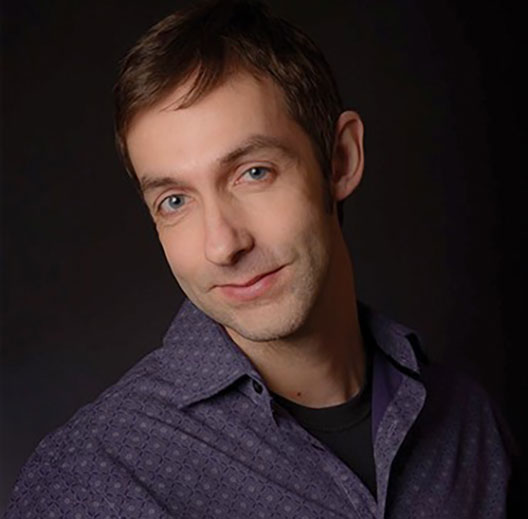 Opening the night, full-time singer-guitarist Phil Smith has been described many times over as having the "voice of an angel". With more than 20 years experience, he has a wide musical repertoire of songs from the sixties to the present day that he shares at weddings, parties and charity events, but until now much of his own music has been completely unheard. In these reflective and melodic songs he shares his experiences of life and faith with a desire to bring inspiration and hope to the listener.
Hangover Hill are inviting bands and artists interested in performing at Live & Unheard to contact the studio at hangoverhill@gmail.com.
Purchase Your Tickets here.