News: Live Music Returns To The Anvil Rock Bar in Bournemouth, 31st October
on
October 25th, 2020
at
15:31


After a meeting this week to access their space and viability, which was inspired by some of their fellow venue brothers and sister The Cobblestones/ The Joiners etc. The Anvil Rock Bar in Bournemouth can announce they are to start putting on socially distanced shows, starting next week on Halloween with Ragwormers and Monster Logic hosting the first show back!!!
These shows will be limited to 30 spaces only and tickets will be available online here.
More shows will announced in the coming weeks, the venue can't say anything more than that at this time, they truly hope, as they are still without government grant or support, that this will keep both The Anvil and the Local live music alive.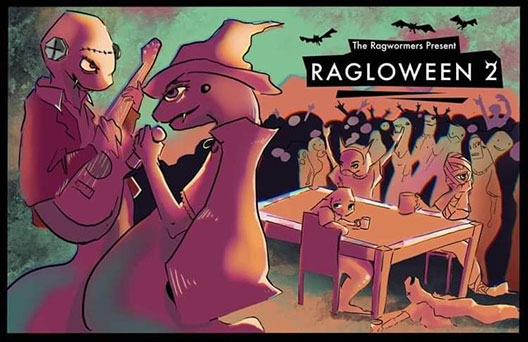 Facebook Event Page
https://www.facebook.com/events/394472754921599
Links
https://www.facebook.com/anvilbournemouth