Award-winning singer-songwriter Isobel Thatcher releases a brand new single entitled 'Walking Down The Tracks' on Friday 30th October. The South Coast based singer describes the song as a Blues-tinged Americana track detailing the troubles of continuing something, despite being unquestionably bad news". The new tune is her first release since her "On My Own" EP, which was put out in March 2019. The single was recorded with the help of Steve Smith from Room With a View Studios, situated in the heart of the Hampshire countryside. Isobel was also helped out by her father Tom who played lead guitar/bass, along with her brother Dominic who added tenor saxophone/bass  clarinet and family friend Chris Kirby-William provided drums and percussion.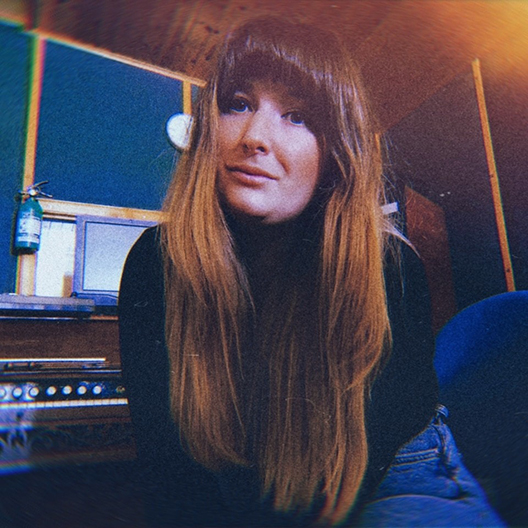 Isobel continues to show her ability to create music that reaches out from her influences and pushes her originality. In these difficult times using the resources that you have around are clearly a benefit and having a family that are clearly gifted musicians certainly helps. The song is coated with large scatterings of the Blues and it has warning signals of much trouble ahead for its subject. It acoustically meanders with toe-tapping percussion and a lovely injection of electric guitar and bass clarinet, which emulates the train sounds along with an uplifting extended piece. With plenty musically going on it's very difficult not to be enchanted with the vocals which soar beautifully through 4 minutes 30 seconds on this tune, which is hopefully the beginning of Isobel's long overdue debt album.
Music Credits
Isobel Thatcher – Acoustic Guitar
Dominic (Brother) – Tenor Saxophone/Bass Clarinet
Tom (Father) – Lead Guitar/Bass
Chris Kirby-William – Drums/Percussion
Purchase the Single here.
Links
https://isobelthatcher.com/
https://www.facebook.com/isobelthatchermusic
Words by David Chinery (Chinners).