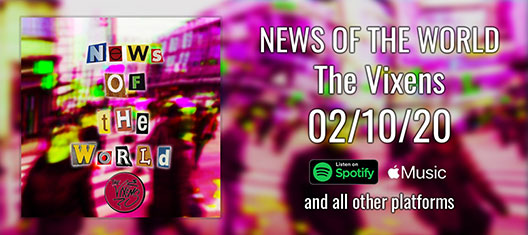 Bournemouth four-piece The Vixens played their last gig in their home town in March at the Four Horsemen basement. The gig was a Sell Out and the band showed plenty of promise with a great set that fully entertained the capacity crowd. Their live momentum was halted by the Covid-19 pandemic, however, this has not stopped their creative abilities. The band have been socially distanced down at Hawkeye Hoolihan's "Hall Farm" recording studio, situated on the Wonky Donk Festival site in Lytchett Matravers near Poole. The recording sessions have been successful and the band are planning a trio of new releases; starting with the first, "News of The World" on 2nd October. The releases will also feature the additional talents of Ted Riley of local band "Planespotting". Completing the very much local feel to the release Matt Black of Hangover Hill Studio stepped in with its production.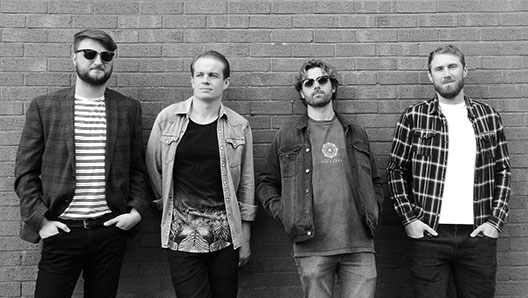 The tune is aimed at capturing the mood of disconnected youth during a world of severe political and social change. Lyrically the band say that the song doesn't seek to mobilise; but challenge the listener to question, not to follow the organised chaos which surrounds us conducted by mainstream media. It's certainly one of the most diverse tracks that the band have created, it has a Bluesy feel to it with some lovely twists and turns which feature some really imaginative guitar work that really blends the track together. It feels like the band are pushing themselves in all areas to build and improve on past creations.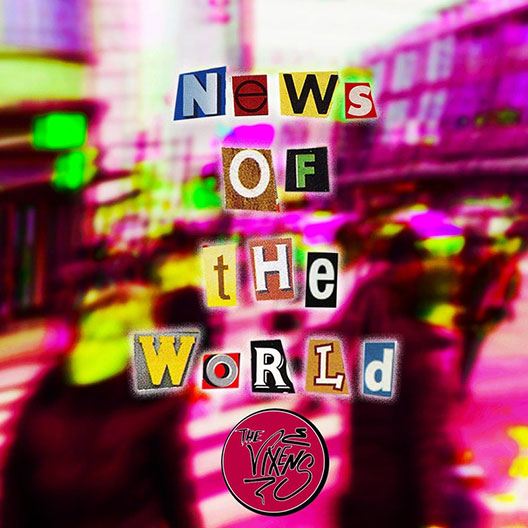 The Vixens are
Craig Barker (Vocals/Guitar)
Max Seeley (Lead Guitar)
Liam Kenchington (Bass)
Johnny Real (Drums)
plus Guest Ted Riley on Guitar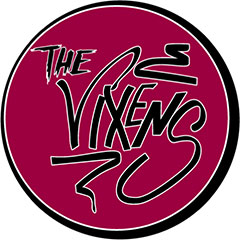 Links
https://www.facebook.com/thev1xens
Words by David Chinery (Chinners).