News: Hangover Hill & Lighthouse Present "Live and Unheard" 10th December 2020
on
December 1st, 2020
at
20:06
Featuring three exciting acts We Are Robot, Sophie Griffiths & Chaos from Order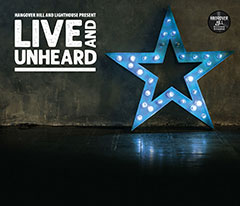 We Are Robot
Topping the bill are melodic pop-rock band We Are Robot who released their debut album Ghostbuskers in 2015. The band formed in 2014 and is made up of three college friends lead singers Chris Ralph and Paul Denson with drummer Sam Kay, and Vijay Amarnani, a well-established rock bassist from the 1970s. The band return to the "Live & Unheard" stage after their fantastic performance in April 2019 and are stepping up after DD Allen had to pull out on health grounds.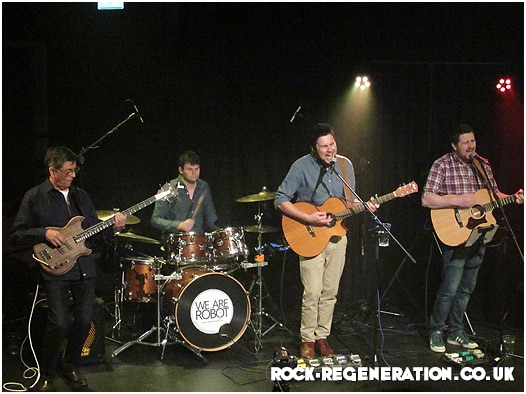 Sophie Griffiths
Sophie Griffiths is a singer-songwriter from Brentwood, with a passion for writing and performing her Soulful Pop music. Influenced by Joni Mitchell, Adele, Amy Winehouse and Norah Jones, who she has idolised from a young age. Sophie is an authentic live performer and has played at a range of venue types including her debut EP launch at the O2 Islington, Latitude 2019 and 2020 (virtual Inbetweeners Stage), Camden Assembly, Borderline and Norwich Arts Centre.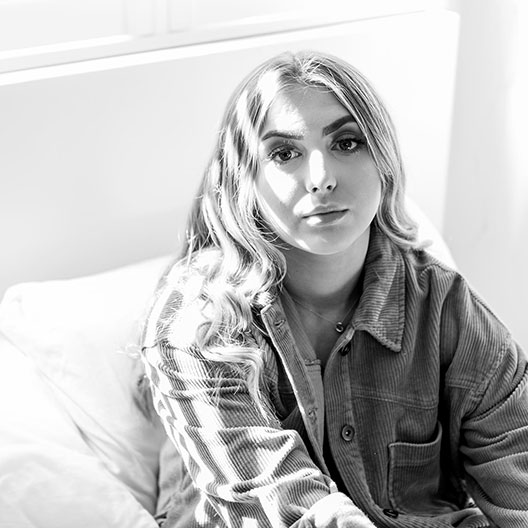 In 2019 Sophie won the Song Academy Young Songwriter Competition with her single "Beauty" with Eg White (Adele's Chasing Pavements), Tom Odell, Jin Jin (Jess Glynne) and others judging the competition. Sophie continues to write and record her original music alongside her producer James Smith so there's plenty more to come.
CFO (Chaos from Order)
CFO Live is the Live Performance Front for CFO (Chaos from Order) Productions. Formed from a desire to play their self-produced tracks live, CFO Productions' principal members have assembled a team of musicians they have written and/or performed original material with in the past to bring these tracks from their studio to the stage under "CFO Live". The music combines a multitude of different musical styles ranging from the organic to the electronic and is a true testament to the badge "Chaos from Order".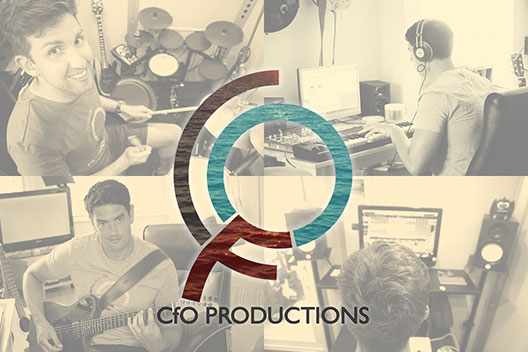 This performance is sold on a socially-distanced basis…Our booking system has been updated to allow you to sit next to your friends and family within current "rule of 6" guidance while ensuring a safe distance between customers. When you look at the seating plan to book your tickets for this show, you will notice that there are gaps between available seats, but you will be able to enjoy the show with your bubble. To make sure that social distancing is adhered to across the auditorium, you will only be able to book all of the seats within a "bubble". If you have any access needs, please get in touch with us on 01202 280000.
Tickets are just £11.75 and can be purchased here.
Videos


Links
https://www.wearerobot.net
http://www.sophiegriffithssinger.co.uk
https://www.facebook.com/CfOProductions