Single: "Bluestown" by Naipia
on
January 28th, 2021
at
17:22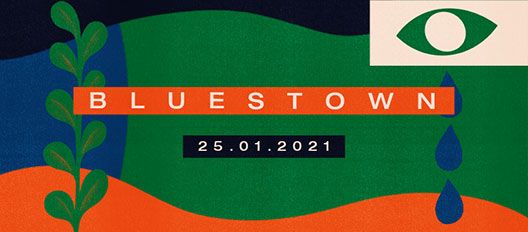 Brighton and Hove trio 'Naipia' return with their new single 2Bluestown". The song follows the release of their two singles last year "Tightropes" and "Lonely". The band with their string of Rock, Pop and Indie influences start January on the front foot with the release of a track they describe as their best yet. George, Matt and Harry seem to have found chemistry and a creative streak that pulls together their combined talents to bring an original uplifting sound.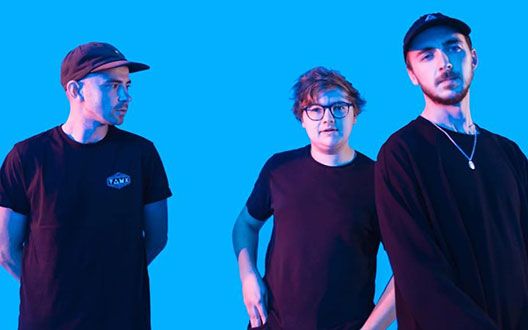 "Bluestown" is the track that started it all for the band, it was the first song that the band wrote together and it kicked their initial creative period, frontman George says "it was our first proper spark". It's a personal story about the relationship the band had with their hometown while growing up and it's about the relationships they had while there. They feel now is an important time to release it, as the main undertone is frustration with where you live and the time your living in and an undercurrent of the last year we've all been through with the Covid-19 pandemic. George adds "although we are living in difficult times, this release was hugely important for us to get out. It's been a difficult year and very challenging at points, but we just feel incredibly lucky to have music in our lives"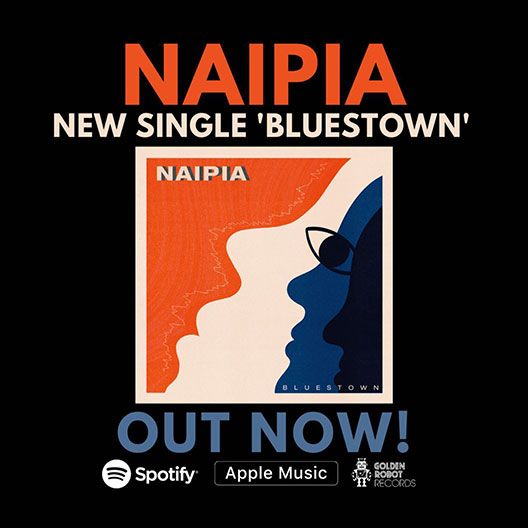 The song was recorded 'HP Music' in Hampshire with the experienced help of Harrison Perks, who engineered the single as well as adding some finishing touches to the production. The track features uplifting melodic guitar; combined with some subtle electronics, along with constant infectious rhythms. This is all brought together with George's spot on sincere vocal delivery with lyrics that we can all associate with about things that happen in our youth shaping lives. The track out now can be found with all their other material on Spotify, Amazon and iTunes.

Naipia are
George Dewhurst – Guitar/Vocals
Matt Leppenwell – Drums
Harry Dewhurst – Bass
Links
http://naipia.co.uk
https://www.facebook.com/wearenaipia
Words by David Chinery (Chinners).