South Coast singer/songwriter Susie Kimber has recently released her debut single "Don't Wait". The song is a deeply personal number about someone Susie has known all of her life and it's a plea for them to spend time, talk and do things together before valuable time passes by. The song was written and inspired during the lockdown period. It's about not always having the time that we think we may have with our lives, facing many unpredictable twists and turns. Susie has only been songwriting for just over a year; taking it up during the pandemic, she has been fortunate to collaborate and co-write with songwriter and producer Caroline B. Susie explained "she is incredibly talented and the process of writing together has felt almost like second nature. We seem to creatively understand each other and bounce ideas really well, despite only meeting twice before lockdown working with her has been a joy".

The track is a stripped-back pop ballad featuring just Susie's naturally emotive voice, accompanied on piano by local legend Matt Black, Matt also used his expertise to produce the track at his Dorset Hangover Hill Studio. There is real depth to the song with strong lyrical content that digs deep into the sensitive subject matter with a real passion, it reminds me a little of Aussie singer Olivia Newton-John. It's indeed a bright start from this singer who has taken advantage of the lockdown, to concentrate on developing her songwriting skills to our advantage with this impressive song.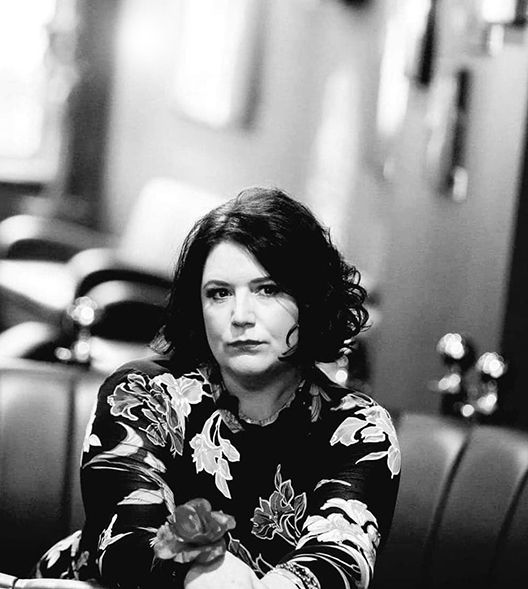 Find the Single here.
Links:
https://www.susiekimbermusic.co.uk
https://www.facebook.com/susiekimbervocalist
Words by David Chinery (Chinners).