Dorset-based musical troubadour Helena Mace releases her first new material of 2021 on May 28th. The release follows her number one album "Unbroken" and her Christmas single "The Spirit of Christmas" which reached number six in the charts. The new single is titled "Shifting Sands" and funnily enough it's not about the recent sinkhole found on a Bournemouth beach recently. It takes on the painful difficulties within an unpredictable and hurtful relationship. The track was written by Helena and features a unique collaboration with Matt Black on piano and Si Genaro on harmonica.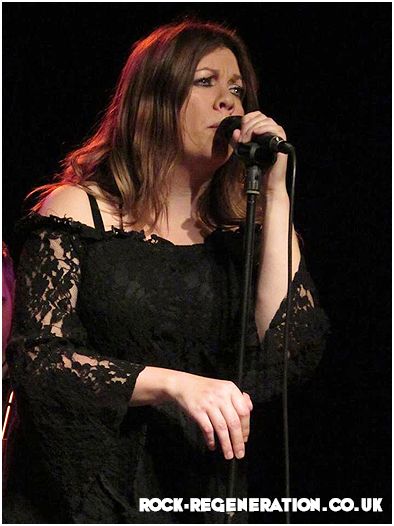 The release sees the next chapter of Helena's already successful career and "Shifting Sands" is the first track to be taken from her soon-to-be-released fifth album. The song opens with the haunting mystic atmosphere of Genaro's significant harmonica; before being joined by Matt's delightful accompanying keys work and Helena's voice, with its Country styling full of the hurt and emotional pain of the song's subject matter. The lyric pleads "can you hear me, can you hear my words at all"; coming from the point of view of someone crying out to be loved, but not being heard. It is another example of Helena capitalizing on past successes and pushing forward using her many musical skills.
The track is released on the 28th May and can be purchased here.
Links
https://www.helenamace.com
https://www.facebook.com/helenamaceuksingersongwriter
Words by David Chinery (Chinners).