Bite The Boxer(real name, Matt Park) is a musician and producer from the South Coast, who after previously performing in a number of bands, started working on the BTB solo project in the spring of 2020. Although Matt considers synthwave to be his "home genre" Bite The Boxer likes to keep his audience guessing what his next release will sound like, having covered synthwave, EBM (Battleship), ambient (A Tough Night), cyberpunk (The Pilot Sleeps Alone) and trip-hop (Human Atmosphere) all within a year, alongside hints of industrial, indie and post-punk. The name "Bite The Boxer" came almost directly, from the lyrics of Under The Air Pt 2 (the final song on the first release The '86 Sound), which is about the consequences of allowing feelings and emotions to be bottled up, rather than talking about how you feel. It can all come back to bite you.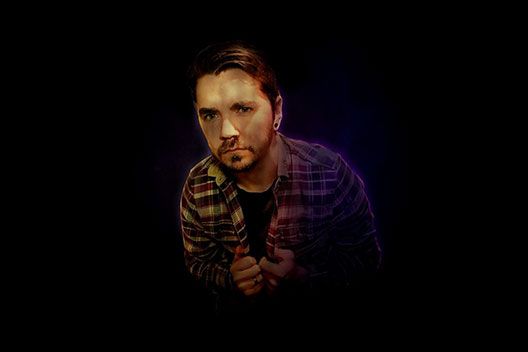 In October a brand new four track EP is being released and it started life on interactive livestreaming platform Twitch, being written and composed on live streams in a 'build a song from scratch in under 2.5 hours' format, taking feedback from viewers and incorporating challenges (for example only using one instrument plugin). The songs were then worked on, and finalised, behind the scenes. (See Video below for creation process of "Time Stands Still") The EP is another step forward in terms of sound for Bite The Boxer and is the most challenging, yet rewarding, piece of work to date. The EP still has elements from synthwave and cinematic ambient but blended with a lo-fi and dream-pop twist.
Track List
Kohaku
Underwater
Summer of Everything
Time Stands Still
"A Stream Becomes A River" is set to be released on 15th October across all major digital platforms.
Links
https://bitetheboxer.com
https://www.facebook.com/bitetheboxer
Preview put together by David Chinery (Chinners).