News: Live & Unheard Announce the October Line Up at Poole Lighthouse
on
October 7th, 2021
at
20:45
featuring The Outlaw Orchestra, Neptune Rain & Galaxy Thief

Enjoy three more highly rated acts as they have a rare opportunity to experience the larger stage as 'Live & Unheard' monthly unsigned music night returns.
This month they feature…
The Outlaw Orchestra
This 3-piece from Southampton is bred from twin loves of rock-and-roll and irreverence. They're an Orchestra because they're very fine musicians and they're Outlaw because they exude that Saturday night hell-raising, foot-stamping escapism that you look for in live music entertainment. And entertainers they are.
Ask the biggest crowd ever pulled at Ramblin Man's Rising Stage, or any of the audience from their repeat invitations at the Sheffield O2 because, from club-stage to festival-stage, their magic keeps on working. From their first outing on a Planet Rock stage they graced the same bills as The Darkness, Brothers Osbourne and supported Kris Barras on his 2018 UK Tour.
What's not to love?

Neptune Rain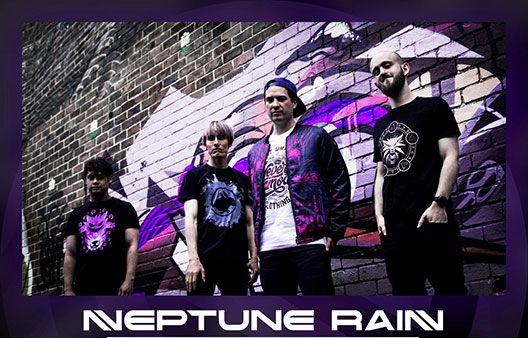 As featured on BBC Gloucestershire and Amazon Music's 'Best New Bands' playlist, Cheltenham based rock band Neptune Rain take influence from the likes of Linkin Park and 30 Seconds to Mars. With a solid mix of catchy hooks and meaningful lyrics the band delivers a message that even when the world is at its darkest, hope can still be found.

Galaxy Thief
Beyond the realms of a band simply making great music, these boys are a creative powerhouse; a new generation of talent that's shrink-wrapped with a tightly-packed injection of energy and fun. Writing and recording their music in their home-made studio on a farm, near the South Coast, affords the band the time and space to evolve their sound on their own terms. Free range and unrestricted from industry confines, the Galaxy Thief sound projects the sheer joy that these boys share each day as a band.

Purchase Your Tickets here.
Links
http://www.theoutlaworchestra.com
http://www.weareneptunerain.com
http://www.galaxythief.com