Yorkshire's finest purveyors of Post/Punk and Dark Wave Klammer are back with what is arguably their finest release yet. "Broken Dreams In A Crashing Car" is the lead single from soon-to-be-released album number four "The Day Before Yesterday". There is something strangely poppy from the opening drum intricacies, through to the almost spoken-word vocals and the searing guitar hooks. Once into its stride Poss's (lead vox) brooding, dark vocals are a match for Steve's (guitars) guitar squeals and squalls, matched only by the cymbal heavy drums (Bruno) and (almost) hidden basslines (Mike).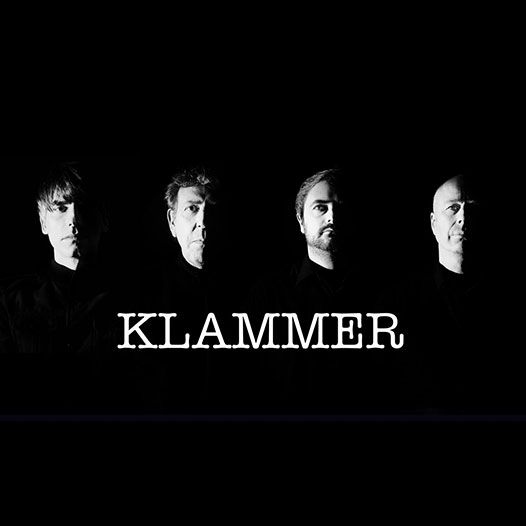 After four good listens I keep hearing the guitars from the Banshees reinterpretation of "Helter Skelter", but any influences end there. This is the work of a band high on originality who have clearly used their Lockdown time well. And while the content may be about a recurring nightmare, there's enough evidence in the accompanying video alone to encompass a weird take on humour. It's edgy yet funny, dark and surreal. This song is so infectious I implore the wider public at large to listen, absorb and take note.
When the band recently offered up a cover version for a single one might have questioned where they went next? But clearly, there was plenty in the tank and on this evidence the future is bright. If you only listen to one new release this week, make it this one.
Klammer are:
Band Members
Paul (Poss) Strickland (Vocals/Guitar)
Steve Whitfield (Guitar/Vocals)
Mike Addy (Bass Guitar)
Bruno Almeida (Drums)
Links
https://www.klammer.co.uk
https://www.facebook.com/klammerband
Review by Ross A. Ferrone.