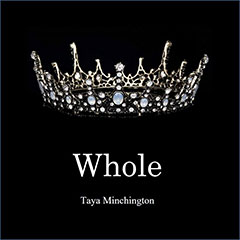 Bournemouth singer/songwriter Taya Minchington; despite still only being 15 years of age has racked up over 100,000 streams of her tunes on Spotify, as well as having the tunes played on a host of radio stations. Taya regularly gigs across the South of the UK and has been gaining followers far and wide with a host of impressive live performances. As well as playing gigs in a number of major South Coast music venues she has performed at Festivals including Alresford Music Festival, Winchester Hat Fair, Dorset Fest, Potato Pants Festival and a slot at the prestigious Beautiful Days Festival, run by The Levellers in Devon.
The end of March sees the release of Taya's new single "Whole". The tune was recorded with Bournemouth-based engineer Jordan Ayriss at his own Ayriss Studios. The song sees Taya multi-tasking by performing vocals, acoustic guitar, electric guitar and bass with the multi-talented Jordan taking on the drumming duties. The song was written about a depressive episode; feeling numb and incomplete, while desperately searching for a coping mechanism. Music can always essentially offer therapy for people in times of need and here the creator is not only helping herself, but she is also giving hope to others.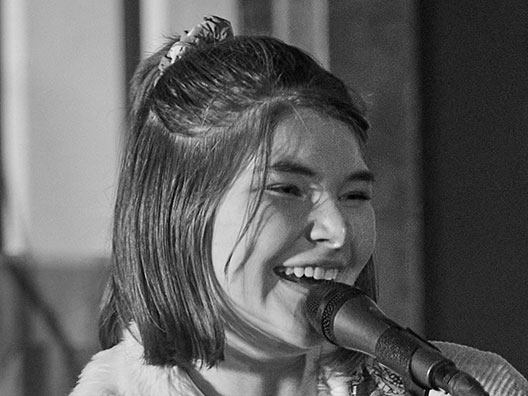 The song sees Taya pushing the boundaries, trying out different styles and progressing from her previous releases. It shows clearly that she does not just have a fantastic voice, there are certainly more skills with her song-writing and musicianship. The song tackles a subject that affects a lot of people and it; along with its catchy uplifting lyrics and infectious chorus, takes on wholeheartedly the negativity. In these difficult times, we are currently living in music is essential to keep peoples spirits high and stay positive. Taya Minchington is one of the huge army of musicians who bring their music into people's lives and their hearts.
Links
https://www.tayaminchington.com
https://www.facebook.com/TayaMinchingtonMusic
Words by David Chinery (Chinners).