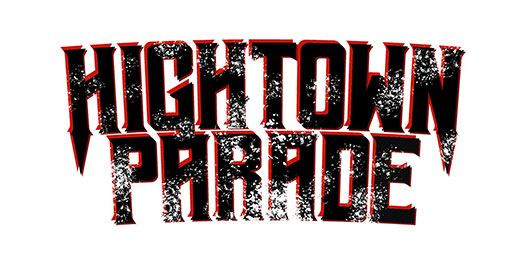 Hightown Parade is the brainchild of South Coast singer-songwriter, multi-Instrumentalist and top Rock performer Chris Payn. Their previous releases include 'Choose' and 'Silhouette', which gained playlist support from Kerrang!, Planet Rock and BBC Introducing. This festive season sees the release of their very first Christmas single 'Bottoms Up (It's Christmas Time)'. Chris explains "during an unavoidable extension of a writing hiatus, a simple chime sound on a song fast became a home recording and led to the release of this Christmas sing-a-long "Bottoms up! (It's Christmas time)". "I Wanted to release a song that was uplifting and unifying, both of which for a lot of people is going to be very hard this Christmas. And whilst the song talks about the struggle, hopefully "Bottoms up" can elevate spirits in the true sense of a Christmas song and give us all the cheer we deserve with what has been a (which goes without saying) difficult year for us all."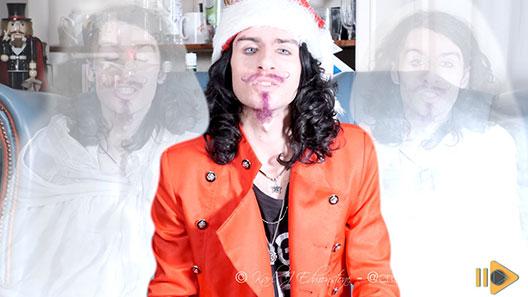 The track is full of festive references and has lyrics that positively bounce along to the jolly musical backing. The song builds and builds as it goes forward with Chris's vocals powering out from the instrumentation. There is more than a nod to The Darkness classic "Christmas (Don't Let The Bells End)", which I'm sure is one of the inspirations behind this song. It's bright and uplifting with plenty of great moments and a heartfelt message that will continue to give and give, year after year. Chris is an amazing talent and certainly deserves to be successful and this could well be his "Noddy Holder" moment. Let's hope the radio stations get hold of it and play it, as it would certainly be a refreshing change from some of the classics that get rolled out year after year.
Pre-order link to share here.
Links
https://www.facebook.com/HightownParade
https://www.facebook.com/Chris.Payn
Words by David Chinery (Chinners)
Picture by Karl Edmonstone (Crispy Jacket Studios)